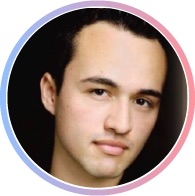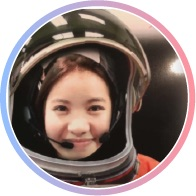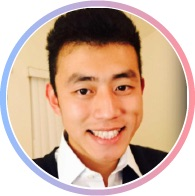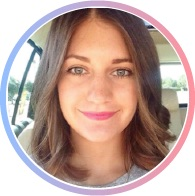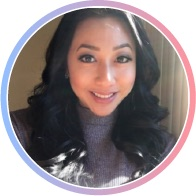 Blur is amazing! It's the most practical app. Very new and fresh idea, I like the instant De-Blur feature. Can I get more?
— Jessie, 25
People on Blur are much more genuine than any other apps, because they can comfortably be themselves. So far so good!
— Justin, 23
The reason that I choose Blur is very simple, I don't want one-night stands but I am looking for someone that can really connect with me and cares about me.
— Chenni, 18
Blur knows exactly what kinds of girls I am drawn to after just a few times of using it. It's like it can read my mind. Amazing!!!
— Jeremy, 22
Blur is hands down the best social app I've used. It feels magical that before I talked to a new match, I already knew a lot about him.
— Grace, 25
I have to say that I'm addicted to Blur. It gets my heart pumping when I see my match photos slowly de-blur.
—— Panjia, 21